SEO FOR CANNABIS
Official Page For Marijuana SEO! Call or text 604-217-3974
SEO FOR CANNABIS DISPENSARY IN CANADA
Sell more Cannabis online in 2021!
We Are Experts In Cannabis SEO And Trusted By Ontario And New Brunswick Government For Our Weed SEO.
No bull shit! We can explode your Cannabis sale with our Natural Organic Cannabis SEO (Search Engine Optimization)
Confidential
We Never Share any personal information about the dispensary owner or staff.
Long Lasting Results
We focus on Organic Natural SEO that will provide you better Google ranking for your Cannabis Dispensary leading to a traffic boost for a long period of time even when you stop paying us you will not lose ranking.
No Contract
We offer Month-to-Month SEO for Cannabis Dispensary Start and stop at Any time! Without any pressure or obligation! We are the best Solution for dispensary SEO!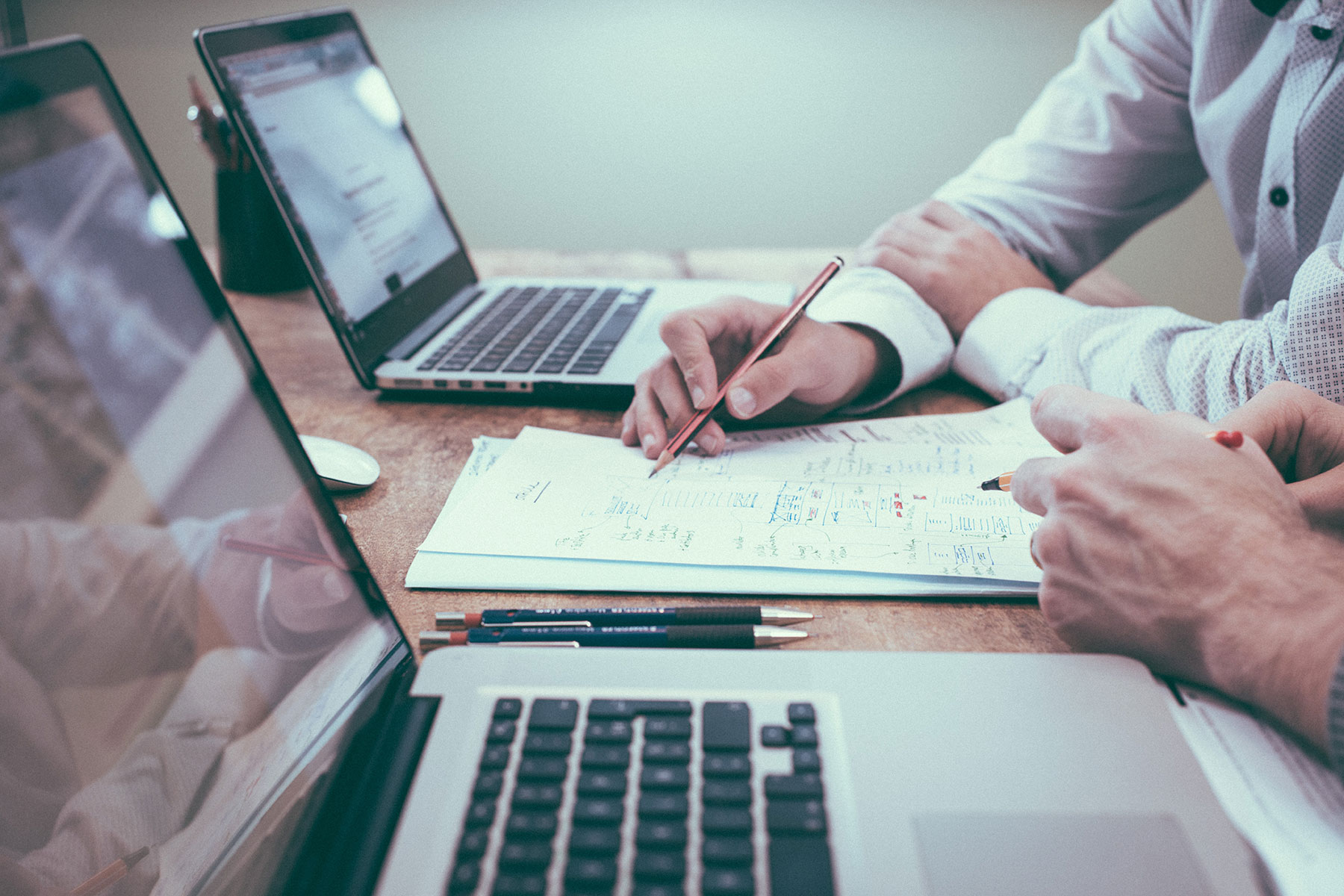 GROWTH
Want Boost Your Online Dispensary?
We have traffic Data for over 2000 Cannabis website in Canada. We have a lot of Data about keywords, traffic, Domain names and more importantly, we know how to use those data to boost your ranking on google and perform a skyrocket dispensary SEO campaign. We can also do Local SEO for your marijuana dispensary.
We Have Access To More Data Than Your Usual "SEO Guy"
We doing Data and Content Driven Natura White Hat SEO for Online weed Dispensary in Canada. We can rank your site high in Search engines even if you are a brand new weed shop, using a new fresh Domain name. Call or text us now for more info 604-217-3974!
Our Services Is Suitable For Any Authorized Cannabis Dispensary In Canada Including.
Local Tuning For Cannabis Dispensary In Toronto
Optimization For Cannabis Dispensary In Vancouver
SEO For Cannabis Dispensary In Edmonton
Boost For Marijuana Dispensary In Calgary
Help For Cannabis Dispensary In Halifax
SEO For Marijuana Dispensary In Montreal
SEO For Cannabis Dispensary In Abbotsford
SEO For Cannabis Dispensary In British Columbia
SEO For Cannabis Dispensary In Alberta
We know how it can be difficult for a Local Dispensary owner to perform dispensary marketing because of all the restrictions on Social media, google my business that makes a normal SEO strategy useless.
Example Of Keyword Used For Cannabis SEO
Most Effective Cannabis SEO Techniques in 2021
With the expansion of recreational and medical cannabis, the competition is also getting stiffer in the market. If you operate a cannabis business, you have to put more effort to remain competitive in the industry. One of the best ways you can surpass the competition is by applying the best cannabis SEO practices. This is necessary because a large percent of consumers perform online research before making a buying decision. SEO helps improve your business visibility and gain the trust and confidence of buyers. Below are some of the Cannabis SEO tips to apply in the process.
Leverage social media use for SEO for Cannabis Dispensary
A large number of people are now active on social media. This means that when you leverage the use of social media you can reach a large number of prospects. The use of social media as a Cannabis SEO strategy helps enhance relationships with prospects. It allows you to interact with them and understand their needs better. You can also request them to refer your business to others and include a link that directs them to your cannabis business website to get more information. Facebook is the most popular platform nowadays to use, but you can also use others with more followers in the cannabis industry.
Include your phone number and address on your site
You need to have a website to be able to compete in the cannabis business market. Your website should have a unique design and relevant content to attract more visitors. At its basics, it should include your address, contacts, city, state and other information that helps Google suggest your specific cannabis business to searches from your local area. This way you will have better search results
Add your cannabis business to directory listings
Websites such as Yellowpages, yelp and search engines the chances of your prospects finding your cannabis business. They also offer high-quality links to your site. Other cannabis-associated directories such as THCBiz, weedmaps and leafly can also help take your business to higher levels. The most important thing is to ensure you only make use of reputable directories and begin with a few of them.
Gather reviews
Once your cannabis business is listed on Google and on some directories, you can request your customers to leave some reviews. It works perfectly for your business when prospects find positive reviews regarding your business. Positive reviews allow Google to suggest your cannabis business to others and get search results going better.
Create a blog that will help your SEO for Cannabis Dispensary
The key to successful Cannabis SEO is massive traffic and creating blog articles is the best strategy to attract more visitors to your site. Post blog articles on regular basis to keep the visitors coming back. This is also a great way to convert them into business customers.